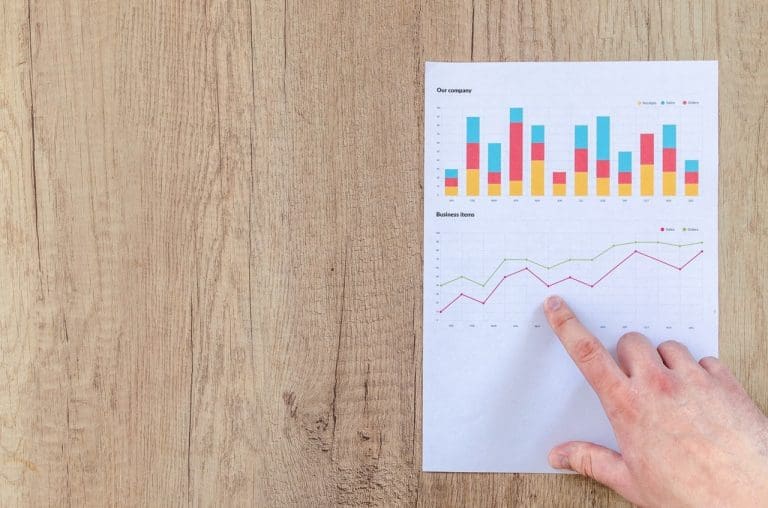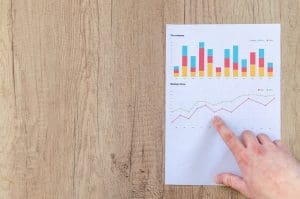 Tech people might say that email marketing may not be so effective soon. However, a lot of businesses still believe that they should give email marketing a try to reach to their customers. But of course, companies should take careful planning and execution whenever they start any new business strategy. Here's a recent study from Reginate. It will guide you on how you can build your email list and how it can be a successful strategy for your business.
The study results about building your email list
This study shows that 55% of consumers prefer to get permission-based promotional messages from hospitality brands via email, vs direct mail, text, phone or social media.
From this statistic, we can assume that if a strategy is well planned, businesses can use this data to optimise their email content and timing of their email messages.
If you want to read the key takeaways from this study, you can check the podcast episode from Fuel Travel here. You may also download the entire Revinate's research here.
Other statistics that support this study
Caroline Forsey of Hubspot believes that email is still a worthwhile marketing strategy. According to a blog post that she wrote, email generates $38 for every $1 spent, which is an astounding 3,800% ROI, making it one of the most effective options available. Keep reading the email marketing statistics for 2019 that she cultivated to support that email is still a powerful tool nowadays.
The importance of email personalisation
Nobody wants to receive spam emails from various businesses. Hence, personalising your email list and according to your audience and target market is helpful.
Cara Wilson compiled on her article at the Pure360 blog some email personalisation statistics.
51% of marketers say the ability to segment email lists is one of their most effective personalisation tactics (Ascend2).
50% of marketers say the ability to individualise campaign messages one of their most effective personalisation tactics (Ascend2).
Segmented and targeted emails generate 58% of all revenue (DMA).
Your email list and your blog must work together.
Businesses can get a lot of subscribers for their email lists if they have a blog. It takes so much effort and resources to create one, but we are very sure it will be worth it.
Siteminder gives us five reasons from their blog on why your hotel should publish one.
Wrap-up
We hope that this article was able to convince you that email marketing still works. You may start including them in your marketing strategies soon.
Sign up at www.boostly.co.uk/free and get our Free 5 Step email guide to marketing to learn how to prepare your business so that you don't need to rely on OTAs.