Welcome to Boostly Podcast Season 8 Episode 39. This is a recap of my interview with Moriya Rockman where we talked about how AirBnB and Booking.com treated their hosts during COVID-19.
Here's the audio for this episode:
Here's the video for this episode:
Timestamp
01:10 About Moriya
01:40 Moriya's opinion on AirBnb and Booking.com's action
03:40 All about luxury house work
06:00 How Moriya built up partnerships
08:30 Moriya's presentation
13:30 How Moriya is helping luxury property managers
15:20 Quickfire questions
Whilst you're here
Follow Boostly on the following channels to get more tips, tactics and knowledge on how you can increase your direct bookings
Visual – YouTube
Audio – Boostly Podcast
Transcript from the Episode
Moriya is the founder of Smiling House, which is a Swiss company based here in the Swiss Alps. They are focusing in a small niche, it's called the luxury segment in the vacation rental. And they're doing a lot of direct booking working with many property managers and home owners around the world in their niche and 24 countries and 70 destinations.
Moriya's opinion on AirBnb and Booking.com's action
Moriya is barely working with booking.com because they are not an instant booking company in the vacation niche that they are representing. That's why direct booking is also fit to them more. About Airbnb, Moriya has been surprised. And it's not a secret that a lot of homeowners and property managers been slightly disappointed with their behaviour in the last few months and weeks. In Smiling House, which is kind of an alliance of property managers, they heard a lot of stories of people that just been you know, facing, you know, cancellation one way from Airbnb coming at once.
People find themselves completely lost in a partnership that's supposed to be between the OTAs and the and the property managers. And they felt that this kind of partnership is not a real partnership, instead of being a real partner that you discuss with that you asking, at least in a survey, you know, they could have done to take some property managers and homeowners from around the world and from different segments and ask them, How would they like to deal with the situation.
All about luxury house work
Smiling House is more focusing on large properties in the getaway destination and fancy destinations. They are offering through property managers in the world. They are acting as an alliance. They open freely with no charge to any property manager that really busy with this segment to join them. And in this way, they are driving More Bookings to different parts of the world. One of the things that are special about kind of clients that they visit, some of them you can call as jetsetters but it can be also families that have been saving and just want to have a great vacation together in one place and travel all together.
So this kind of clients they are traveling normally more than once in once a year. Some of them are travelling between 12 and 15, 14 times in a year to certain destinations. And following this destination, Smiling House knows where they're gonna travel in the winter in autumn in springtime, and of course in wintertime, and they started our business in Switzerland. So of course, all the winter destination, the ski resort is very much focus for their company, but not only and this kind of, of guests, they are very, very open to travel to, to another place with trust. So they are working very much focusing on trust, Bond, high standards of hospitality. And they are happy to add any partner who are working in these segments.
How Moriya built up partnerships
Smiling House has been busy with a segment that nobody really paid attention to before. So the luxury segment in vacation rental is actually maybe the oldest one. When they started to go to offer to two partners, or Partners doesn't mean that they're taking any shares in their company or they're taking any shares with Smiling House. They are somebody they are shaking hands with and trusting with. And that's a real partnership and they are driving business to each other. They're hosting together and they're gaining trust together.
So when they started to travel the world and operate and actually visited the islands of Greece and in Ibiza and Majorca and, and actually arrived to the villas, the homeowners and property managers been quite surprised they used to have such a question from far away by big agency to just asking them to sign a contract.
But Smiling House really wanted to see the place. They want to be faithful for the idea of hosting together. So whoever they met, and they offer the idea, they actually say yes to Smiling House. So they grew quite fast.
Just like most of you, Moriya also gets in distrustful partners that reaching out to them, and for them, it's good enough to see that they are a good host and the price that they offering is suitable for the guests that they are in contact with. Sniling House is happy to add them to their lines.
Moriya's presentation
Regarding facilities, Morita believes strongly and they see the demand that people after being locked down you know, they would like to travel even if they travel locally, but they will travel to a place where they have something some kind of facility they don't have at home. So if you thought about even adding a hot tub jacuzzi in your balcony, or a or some swings in the garden, this is the time to add these facilities because that's what people that would like to have.
The high cleaning standards. Of course, this is one of the biggest topics of this time. All of you taking care of the cleaning, but now it's time to really, really emphasize. Diversity of channels, you cannot depend anymore on the OTAs alone.
And, of course, this is the time to extend your presence anywhere that's possible. If it's in Pinterest or Instagram, in LinkedIn, or any other social media, Facebook and even local groups that busy with the with hosting in your area.
Moriya believes that the getaway destination and the remote location will be really one of the things that people will look at. People want to be close to nature. It's not about the facilities necessarily or the design, it's about being close to a place where you're feeling safe and clean, when you can go on hikes, and you can enjoy your family and the luxury properties that the niche that Moriya is representing.
They see demand for this ongoing demand even in the time where the COVID was really in the in the main of the of the hit. The length of stays are increasing. So 14 days, three weeks even. And this kind of people in the in the luxury segment will probably keep on travelling. So offer whatever you have in this niche, and diversity of the market. This is another thing if you only hosting in one place, which makes sense time to join an alliance there's alliances in cities, connecting with property managers in the segment of luxury and getaway.
But if you can be with your activity and join a market, so the togetherness is creating a big power that we all need these days.
If you are hosting in winter destinations, you know that winter will come again, or can be you know, hit by the virus once again. So prepare vouchers, let your guests know that if they have taken decision from now to the winter, they can definitely make a decision to get a voucher in case they cannot travel and use it later. It should be kind of an agreement, especially if we have the booking direct. There's no reason why to work on cancellation of 24 hours before it's not fair.
Moriya believes that we'll see more consolidation and alliances and people getting together. It can be you as a city property manager with to maybe not with what the one that you see as your competitor in your own city. But did you think about joining others in other cities in your country and create some kind of a referral agreement between you.
She also thinks that people after spending a lot of time with a family would like to join also on vacation with the family but maybe extended family with the grandparents or couple of friends and they would like to stay together and place the day they can enjoy and to feel safe.
How Moriya is helping luxury property managers
Smiling House launched their b2b platform, which is white label taking all these partners and combining them with travel designers and travel partners and travel and concierge companies etc where they can book homes instantly directly.
With COVID-19, Moriya's idea came to her and said why not to give the property managers the ability to book one another because the platform is already commissioned based is already white label. So it's you offering somebody else's with the commission that is built in.
Moriya thinks this is a great time because we realize now that all of us have guests from overseas that maybe cannot travel to our properties in this in this year. But they can definitely go to other places even in their own their home countries in this b2b platform.
Quickfire questions
If you could be on isolation or in quarantine with one celebrity, who would that be?
Do you have any favourite movies TV series that you may have had on your to watch list for a while?
What is the one main thing that missed to do since being on lockdown?
Travelling
What's your favourite purchase under 100 euros?
Loudspeaker
Moriya's advice to get direct bookings
Stay active and creative.
Know more about Moriya on her Linkedin.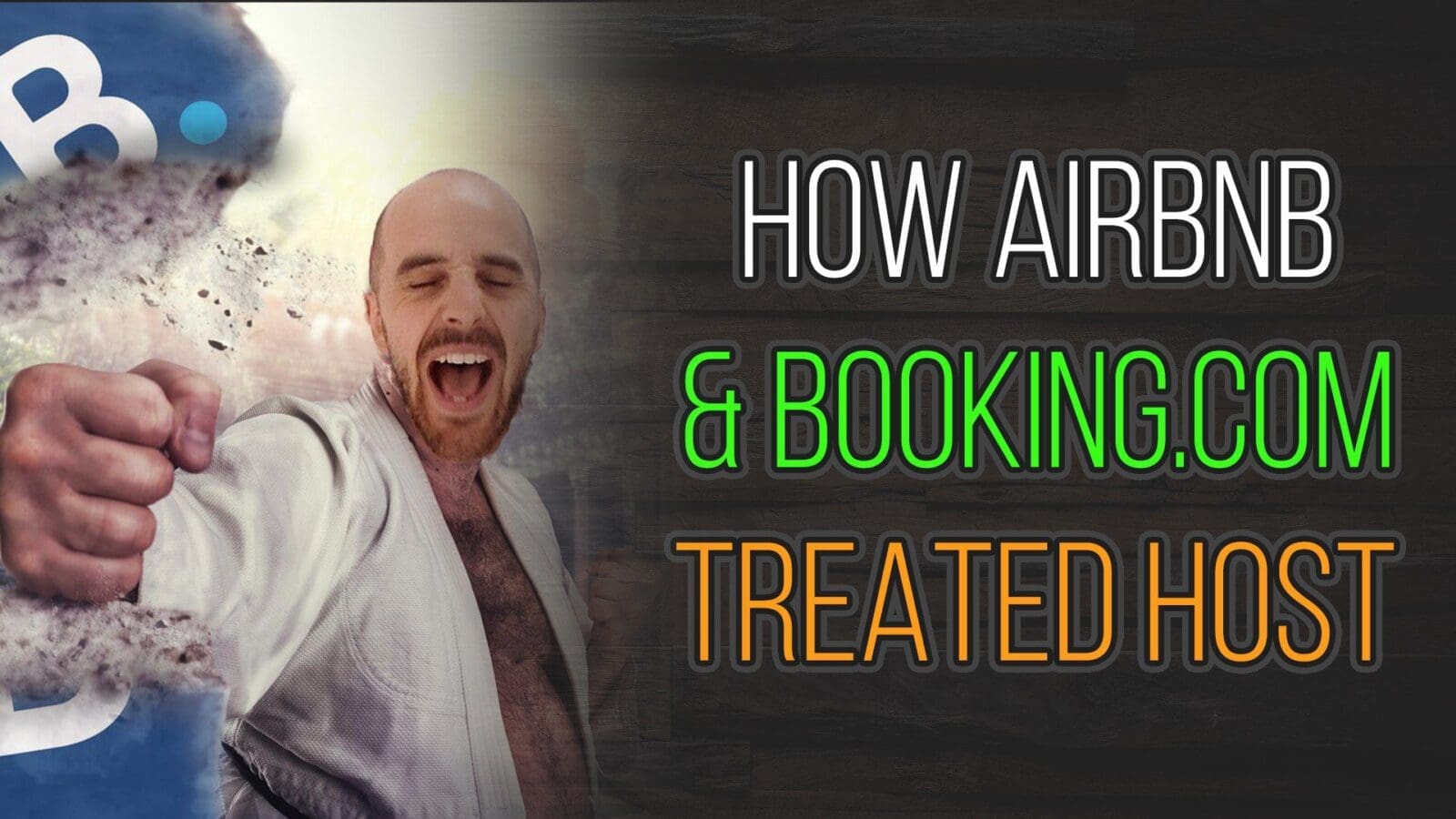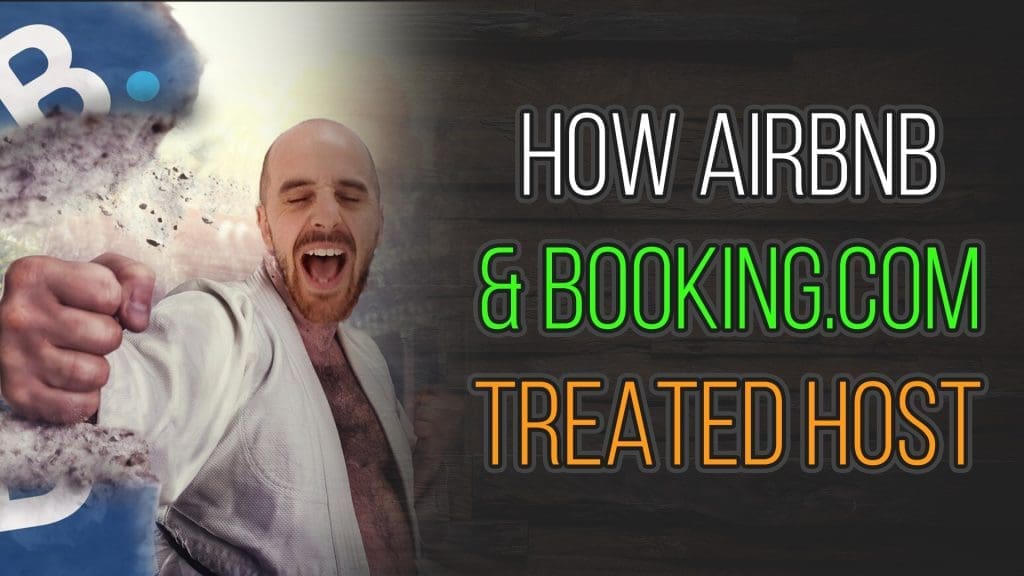 Before you leave
Please go and rate, review and subscribe on iTunes, Spotify Google Play or Anchor or visit Boostly Hospitality Podcast for the full list of episodes!