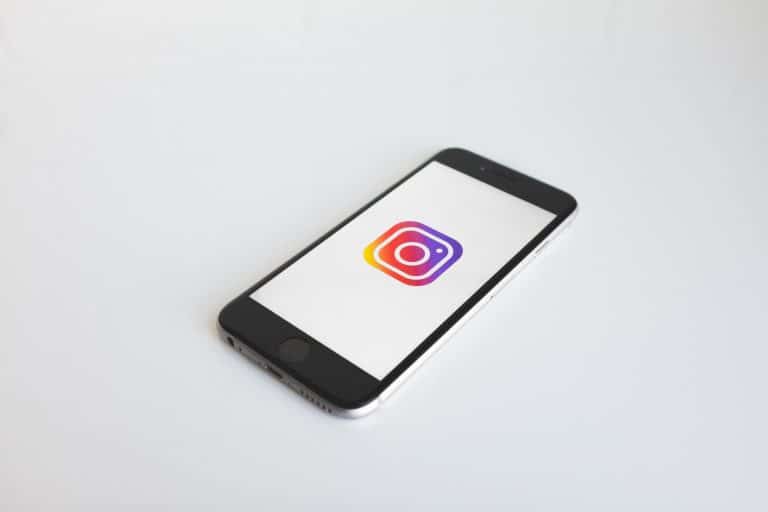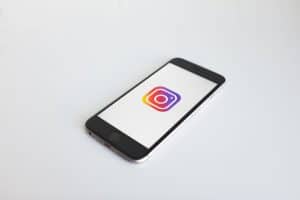 If you are in the hospitality industry, Instagram is one of the best platforms to market your business. Instagram is one of the platforms that people use to discover new destinations, hotels, local attractions, food, or customer experiences. You should take advantage of this photo and video sharing platform to get your business in front of your target audience.
If you want to explore the potential of this fantastic social media channel, here are some hospitality businesses that you can follow.
The Hoxton
Rachel Hong of Travel Tripper blog features The Hoxton on her article "The top 10 hotels on Instagram, 2019 edition"
The oh-so-hip Hoxton has a huge social following, and its Instagram account is full of arty shots that showcase the chic interiors of its global properties. But what we really love is the way the images are shot to create a feeling of intimacy and context.

Instead of perfectly made beds, images of hotel rooms often feature ruffled sheets. Guests are invited to imagine waking up at a Hoxton hotel and enjoying a lazy lie-in, which creates a relaxed and welcoming vibe.
Luxe Tiffany
Kerry Medina of HCareers made a list on her article "5 Dynamic Influencers to Follow on Social Media if You Work in Hospitality."  One of the influencers who made on her list is Luxe Tiffany.
Tiffany Dowd is the president and CEO behind luxury social media enterprise LuxeTiffany. Find her brand on a variety of social media channels, including Twitter, where she has over 77,000 followers, Facebook, where her page has more than 171,000 likes and Instagram, where her following is in excess of 45,000. With experience as a hotel experience, Dowd's luxury hotel expertise stems from her writings for The Telegraph, USA Today and US News and World Report.
Hotel Plaza Athenee, Paris France
The Luxury Travel Expert blog also made a list of the Top 10 most popular hotels on Instagram. One of the featured hotels is Hotel Plaza Athenee in Paris, France.
Since 1913, Hôtel Plaza Athénée, part of The Dorchester Collection, has been welcoming guests delighted to stay on avenue Montaigne, the heart of haute couture. Guests here stay in luxurious comfort overlooking either the Eiffel Tower or the charming courtyard with its signature red awnings, perfect for al fresco summer dining and in winter features its own ice rink. The rooms' oh-so-romantic views of the Eiffel Tower have become one of the most Instagrammed hotel shots. Alain Ducasse, world-renowned multiple Michelin-starred chef, oversees all the hotel kitchens. The hotel recently experienced an intense backlash over Brunei's new law punishing homosexuality with death by stoning; after a month of international pressure and boycotts, the Sultan of Brunei (owner of the hotel) walked back the gay sex death penalty, although homosexuality remains criminalized in the country.
More Hospitality Instagram accounts to follow
These are only a few of the Instagram accounts to add to your following list. The accounts that we mentioned here are testaments of the amazing works that Instagram has to offer.
Boostly can help you design a website that will turn your 'lookers into bookers'. To find out more, head to boostly.co.uk/website.