Welcome to Boostly Podcast Season 11 Episode 46. This is a recap of my Facebook live video where I talked about a Google trend about a certain type of booker.
Here's the audio for this episode:
Here's the video for this episode:
Timestamp
00:00 Start
02:15 More travel trends for 2021
03:35 Domestics stays trend
04:20 New type of booker
05:15 What hosts can do
Whilst you're here
Follow Boostly on the following channels to get more tips, tactics and knowledge on how you can increase your direct bookings
Visual – YouTube
Audio – Boostly Podcast
Transcript from the Episode
Today we're looking at even more travel trends for 2021. So first and foremost, we have the domestic adventurer, okay, and this is based on Google travel trends and what this stats and everything it's showing us. So here's some interesting insights. In the last three months alone Google Trends show 110% increase in searches for accommodation near me. This is this ultimate staycation and I am a prime advocate and example of this very recently, literally a couple of days ago, me my wife and my couple of children got back from a staycation we traveled. Okay, we traveled less than 90 minutes for our staycation. So again, this is something that is massive, obviously due to COVID restrictions. You know, as the world is starting to open up, people are still not confident to fly. So they're looking for a staycation. And a staycation is at the moment anywhere between 45 minutes and three hours away from door to door. So it's somewhere where they don't have to stop off and stay over overnight, they can literally leave and go to their destination.
Domestics stays trend
Between April and July of 2020, 70% of the room nights booked were for domestic stays. So obviously that is in the peak of the pandemic and that is obviously not all over the world. And obviously, the context around every staff that you have to have is to look at the situation around it. So between April and July, the majority of these people would have been key workers, essential workers, obviously because of demands and hospitals stays etc. But again, really interesting but that's that didn't slow down. So when again July say to September when things start to reopen a little bit more, that went to 77% which is phenomenal. So again, staycation is here.
New type of booker
Now not only a staycation here is going to stick around for the foreseeable. Also, there is a new type of client a new type of guest which is the remote worker at the work location. And again another stat to give you 37% of people say they considered booking a stay so they can work from home or an apartment.
So what's really interesting here is that people are just looking to not have to work from their house. And so many companies now and I've mentioned this time and time again. So many companies are now letting their workers work from home or not go into the office and after people have got over the initial shock are going well, you know, I don't wanna I don't actually have to work from home. And you know, the trend really started I noticed most importantly in Texas and America First and foremost, and then the whole world is sort of spread it around to that.
What hosts can do
So what are you doing in your property to stand out for this? Are you encouraging staycation Are you using the word staycation in your market and using the word Workcation or remote worker? You're using the terms digital nomads, and what are you providing? Most importantly, for these guests are you got a desk, you've got Wi Fi, talk about it promote it.
Have you got space for a family to come and stay with you? Like I say, where the parents may be working and the kids can obviously a bit of their schooling, like school from home I know, a good friend of mine has been doing that as well works remote learning so but haven't had to be in the city or a town where they live? I can do remote learning anywhere. So it's how are you communicating this if you've got strong WiFi, if you've got workplaces, you've got lots of USB ports. Do you have a desk? Do you have a printer? You know, what can you be doing? To make life easier for people that are traveling and working?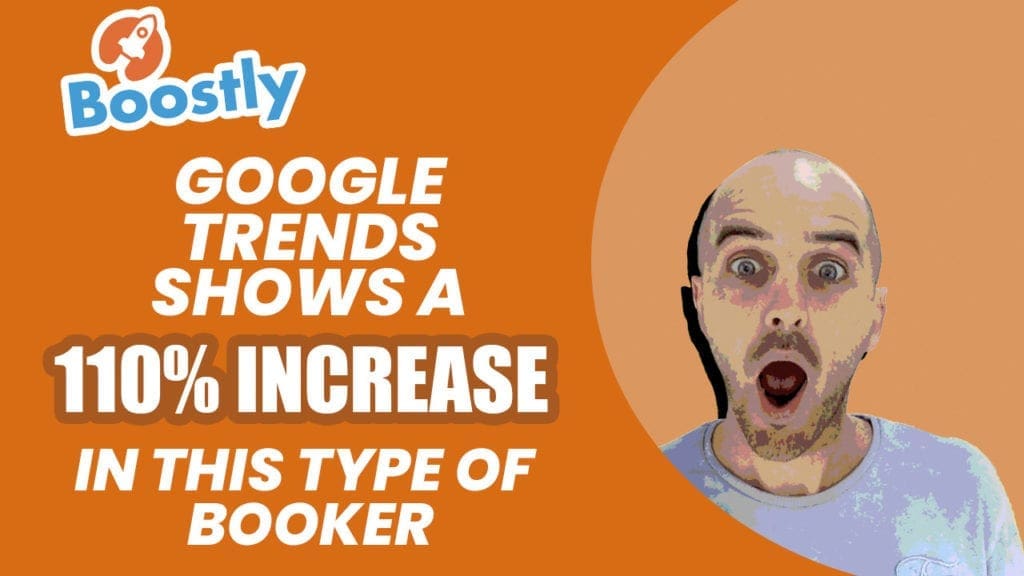 Our podcast sponsors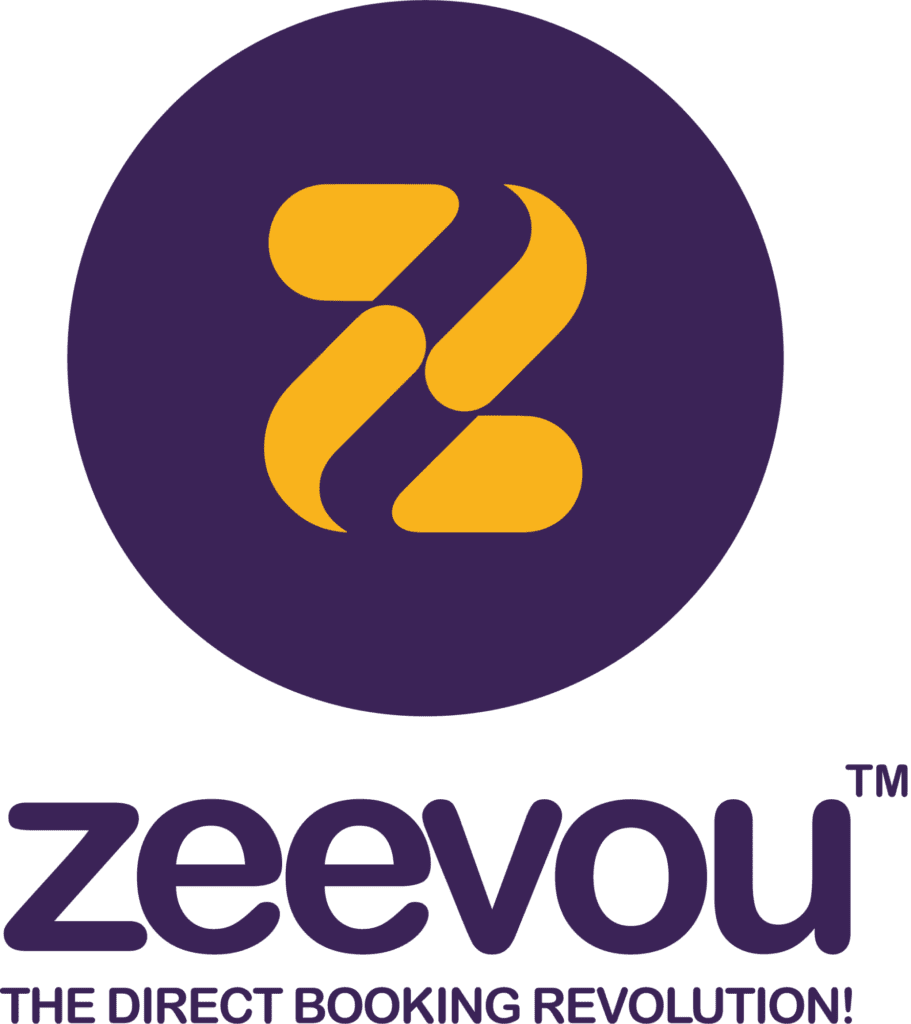 Before you leave
Please go and rate, review and subscribe on iTunes, Spotify Google Play or Anchor or visit Boostly Hospitality Podcast for the full list of episodes!
If you have enjoyed this post and want to feed my caffeine addiction you can "Buy me a coffee"
️