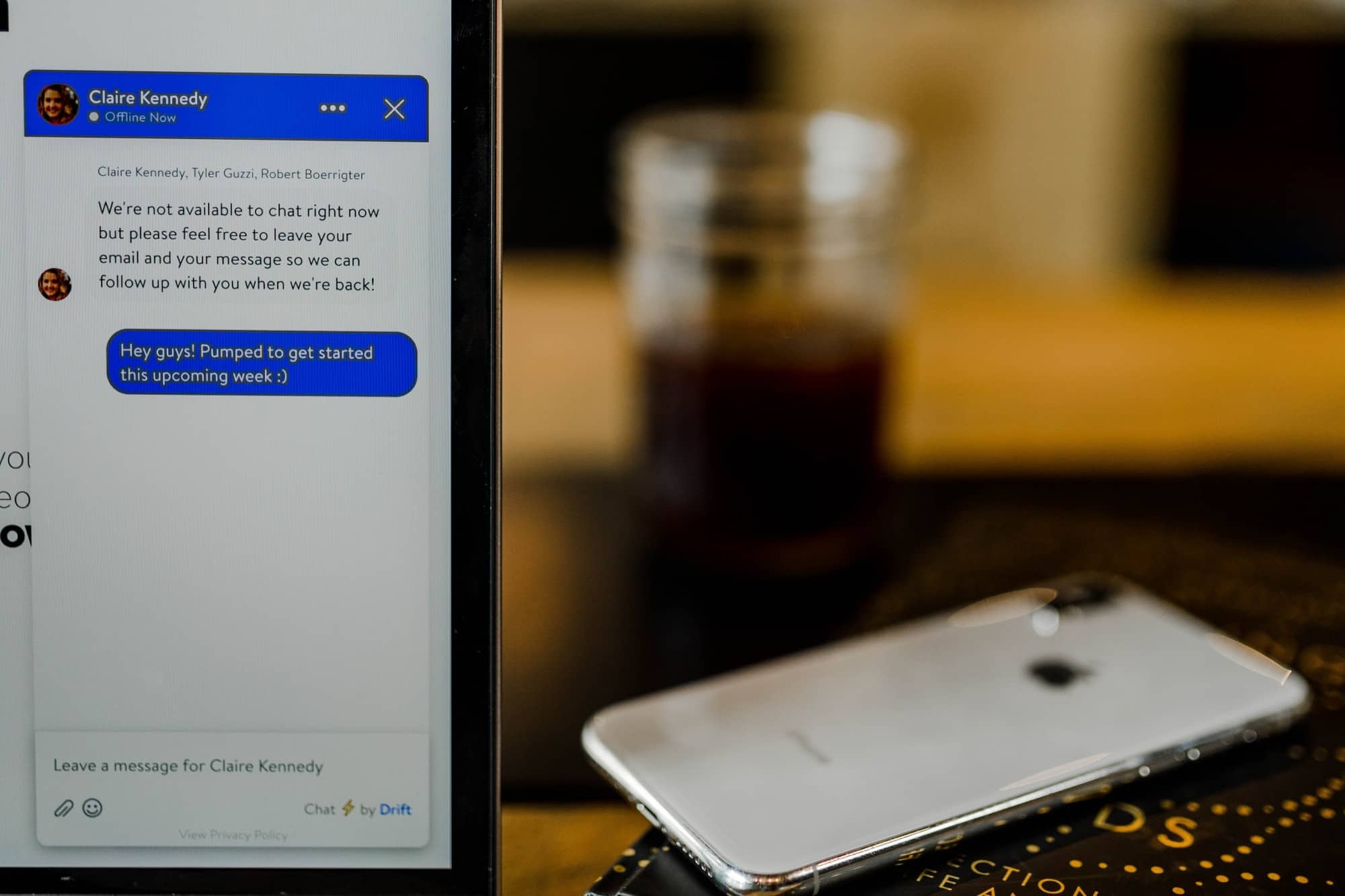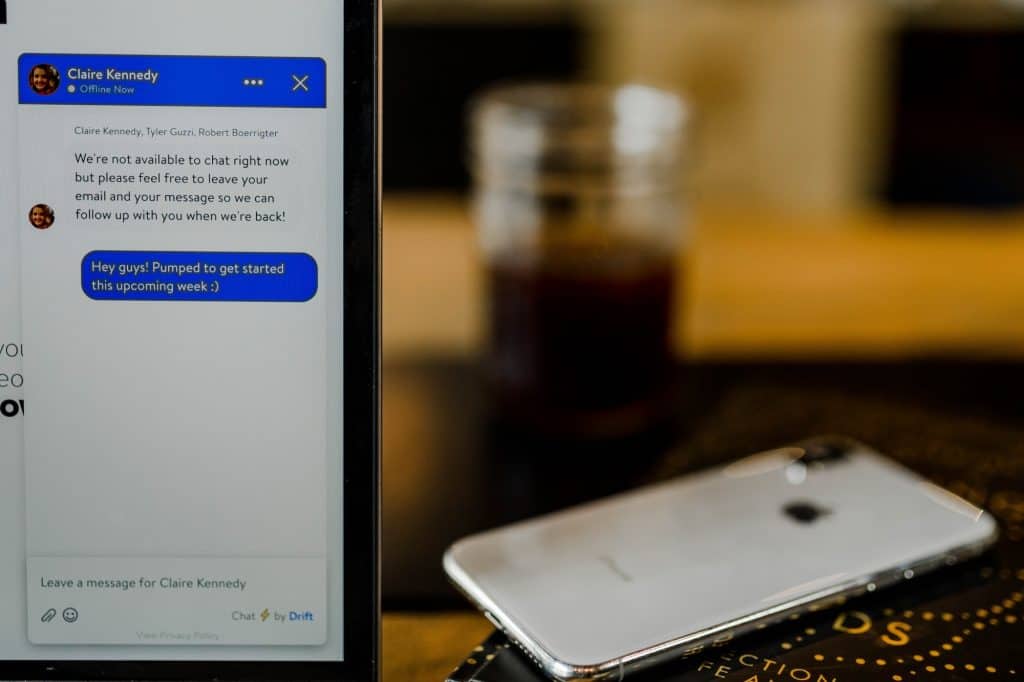 As reported this week, Google is looking to make all of our lives a little easier by rolling out automated replies to reviews that have been left for your property.
Here's why this will be a massive time saver and also a sign of shat could come from booking.com, EXPEDIA, and Airbnb
The news was first reported on the SEO roundtable. Although this is going to be introduced into other industries first, you can see this coming to the world of hospitality very soon.
As we all know, online reviews can make or break us, so much, so guests have used it as blackmail in the past! (I know we have had this one or two times at The Grainary)
Over the years, the platforms have given the owners a chance to respond to reviews, which is good because we can put forward our story of events. However, this is time-consuming.
When you respond to reviews, not only does it boost your ranking on Google, Booking.com, Airbnb etc., but as user experience, surveys have shown that a potential guest uses this as a booking motivation.
When reviews are never acknowledged or responded to (if imperfect), then it shows a disconnect from the owner to the guest.
The negative side of this is it takes time. I used to have to box off 1 hour every Monday to deal with responding to reviews. It's not as simple as copy and pasting a standard response, because like I said, if done right, it will help increase your ranking.
However, it tallies up to 48 hours in a year spent responding to reviews.
Top Tip: When responding to reviews, make sure you explain the benefits of booking directly at your property 
Google bringing in automated replies set up within its platforming encouraging, and I'm personally interested to see how it looks and works.
As always, when it does happen, I will be the first to test it for you and report back to the Hospitality Community and provide full training on this within the Boostly Academy.