Welcome to Boostly Podcast Episode 346. This is a recap of my Facebook live where I talked about the Full Boostly Company Breakdown.
Here's the audio for this episode:
Here's the video for this episode:
Timestamp
00:00 Start
01:30 The Boostly Story
03:20 Boostly Websites
04:30 Content Creator
Whilst you're here
Follow Boostly on the following channels to get more tips, tactics and knowledge on how you can increase your direct bookings
Visual – YouTube
Audio – Boostly Podcast
Transcript from the Episode
Over the years, Boostly has evolved in what we do and what I offer or what we offer, because not just me anymore, there's a full team behind. When I first started, I was just doing one on one work. So I would go into a hotel, or a guest house in the Yorkshire coast. And I would work on a one on one basis with them, I'd take over their otas their website, I take over the social media. And it was great. It was getting cool results. But it was never going to scale, I was never going to get to my goal, because I could only ever work with four or five people at a time. And this is what when I started out so I didn't know anything about systems or scaling, or teams or outsourcing, I've had to learn all of that as I go.
So in 2017, I flipped it from a one to one model to a one to many model and I created the Boostly Academy, which is basically training videos that anybody can access at any time. It was designed with hosts in mind. So it's not a course. Because I know we have a majority of hosts that are too busy to do a course you know, they have to tune in for two hours, every week, etc, etc. I get that. And so the Boostly Academy went really well. We went from five hosts two 300 400 500 600. It's close to 1000 hosts right now in the back of that success. One of the big problems that I saw from hosts and a big pain point was their website. Website Design is going missing. It's not working, they're having to do it themselves. And they don't really know what WordPress is all about just relying on a free one that they got with the property management software.
Boostly Websites
And so we started doing WordPress websites and it worked really well because we just knew what the guest is looking for. And we mimicked what the big chains that are Hilton and Marriott the premieres are doing and we mimicked as well at the Airbnb and booking.com we're doing and we basically put that into a WordPress website. And we duplicate it and duplicate and duplicate it. We've got a website wireframe that works every single time. And that's just expanded and grown. And now we're closing in on 700 clients. We've got some really cool technology now that syncs straight in real time into the leading PMS is around the world. With Guesty and channel managers like Rentals united and Toki, Zeevou, uplisting, you name it, we are slowly working with them all.
And what that means now for a host is that they've got a mini OTA website. And I've got a mini OTA website for themselves, which is amazing. And that has been pretty much like our bread and butter. Now, if I was to break the business down into 60 30 10 60% of those websites focus on his training and 10%. The final 10% is content creation.
Content Creator
So this is something that I started in 2018 because I'm always banging on to how she should be posting on social media every single day. You should be sending an email at least once a month. And they were coming to me like Yeah, man, that's all well and good. But I haven't got the time and I haven't got the creativity to create social media posts every day. And I definitely don't know what to send in an email. And so I goes right well if you if you don't know what to send, I'll create it for you. And I reached out to an agency and we came together with them. Every month they create with their copywriters and designers 30 to 40 pieces of content every month. And that content, you can just copy it, paste it personalize and post it on LinkedIn, Facebook, Instagram, tik tok, everything everywhere, anywhere you want. Yeah, anywhere you want, everywhere you want. And you can even schedule it. So with Facebook, you can schedule your homeworks or post in one hour, which I know a couple of hosts do, which is awesome.
And then, so you can forget about it, because you can literally set it and forget it. And as long as you're looking, it's most important in 2020, to show that you are visible, because so many businesses didn't come out the other side of it. And people were looking at social media to check that you're still there. And so by literally having a social media post every day, it shows that you're visible, and those that stayed visible. We're bookable very much so coming out of lockdowns.
And another thing with email templates as well, these have been designed by expert copywriters. And so these have been literally designed to use emotion persuasion in text, an email has and will always be the best form of marketing. And we've got templates for all sorts of scenarios, whether you're trying to get into a corporate company for business corporate clients to get past the gatekeeper, to send out an email to your email list about staycations and the Paris vacations or FOMO, fear of missing out bookings got tons of different scenarios. And it doesn't matter whether you've got an email list of one or an email list of 1000 these work really well. And there are loads of different ways that we can send them. It's only a fiver a month. That's only five pounds. It's really cost-effective. And I've messed around and played around with different pricing. And I've got about 20 pounds, I was like why am I keeping putting the price up. The reason for this is to get to the goal of helping 1 million hosts. So I just knocked it down to a fiver. And it's boom, just like 700 people that doing that, which, which is great, which is amazing. And any money that I make from that goes straight back into the content creator.
So what I did a couple of weeks ago is that with the bit of profits that we had, I reached out and I got some more email templates done, I got another copywriter to create a website headline generator tool, you can also use on your Airbnb listings for your you know that the title that's really hard to do, you can use it and use it for that. So we're able to basically reinvest it into content creator, which I absolutely love and adore. And through growing the business, outsourcing getting more team members, I've now been able to totally remove myself from a lot of the day to day switch freed up my time.
So I've just recently started doing one on one coaching, which I haven't done for so long. And I'm really enjoying it. It's only a maximum of seven clients. And it just means that I'm able to do a monthly zoom call with them, they have access to WhatsApp, and we really delve into the business. And it's not just marketing, but it's systems and structures is everything I just like I think is the best way that I can see it working is just an ideas, man, they come to me, and I'm just somebody that can bounce ideas off. Because a lot of the time people are doing this, whether the partner is not truly involved, or they don't feel like they've got like a network of people that can really ask in depth questions too. And it's and I love it. And it's a minimum term of three months and for a lot of people are coming to the end of the first three months and I may continue doing it.
But yeah, there's other things. There's another sort of like ideas as well as obviously the book as well. So there are lots of different ways coming up that that that can help.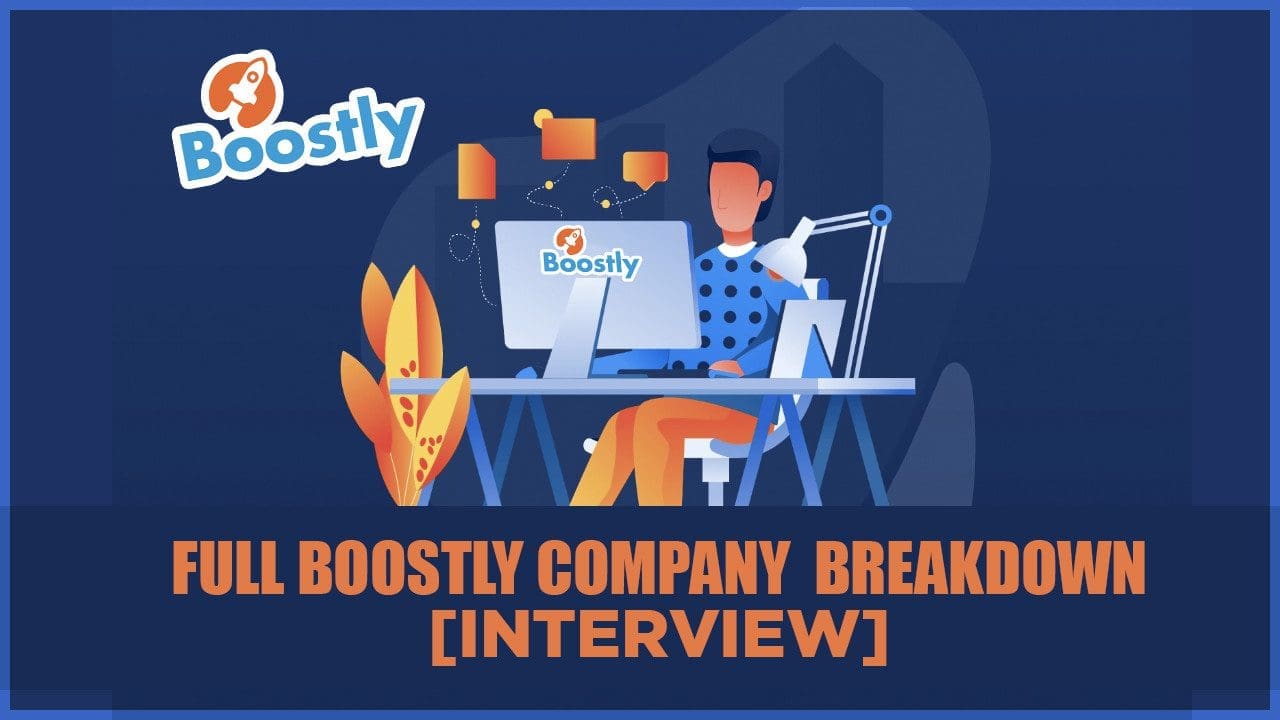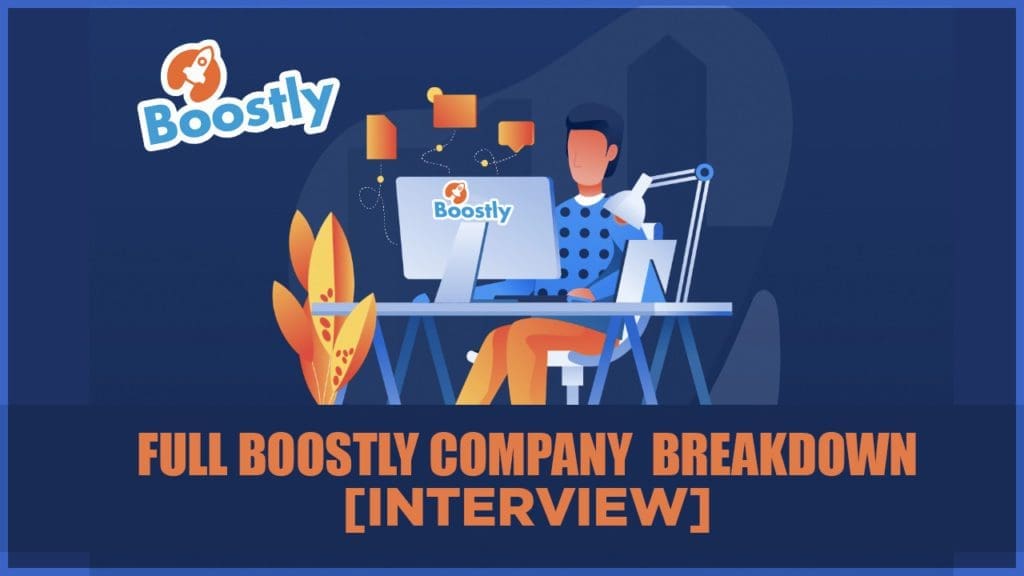 Our Podcast Sponsors
Before you leave
Please go and rate, review and subscribe on iTunes, Spotify Google Play or Anchor or visit Boostly Hospitality Podcast for the full list of episodes!
If you have enjoyed this post and want to feed my caffeine addiction you can "Buy me a coffee"
️