Welcome to Boostly Podcast Season 11 Episode 79. This is a recap of my Facebook live where I talked about an exciting news.
Here's the audio for this episode:
Here's the video for this episode:
Timestamp
00:00 Start
0:15 How Boostly started
01:00 New plans for Boostly
02:35 Boostly Zoom Party
Whilst you're here
Follow Boostly on the following channels to get more tips, tactics and knowledge on how you can increase your direct bookings
Visual – YouTube
Audio – Boostly Podcast
Transcript from the Episode
So I have some exciting news to share with everybody. And this is for those that have been part of Boostly and listening to Boostly for a long time now, you will know that in 2016, I created Boostly and I created the hospitality community.
How Boostly started
The idea was actually by my wife, the name Boostly is short for Boost Hospitality and a lot, not a lot of people know that. And to celebrate the five-year anniversary of the name being created for Boostly, I am going to be hosting a very special zoom party. There's going to be giveaways, there's going to be prizes, we're gonna have some fun on it, we're going to all jump on a Zoom call, I've upgraded my memberships, we can get a good 1000 people in the room, we actually got to 5000 people because I know that there's plenty of people who watch this podcast and I was plenty of people who have been part of Boostly since the beginning. And it'd be great just to get everybody into a room and show you what we've done over the last five years, how many hosts we've helped, but also show you what the next stage and the next plan is.
New plans for Boostly
I've been spending a lot of time recently, putting the plans in place, putting structures in place. And I want to show everybody what those are because the whole reason why this was created was purpose over profit. So the purpose is to help as many hosts as possible increase their direct bookings, and cut down on the overreliance on the otas. My goal was to help 1 million hosts achieve it, because the more hosts the increase that direct bookings, you cut down on your commission rates that you have to pay to otas money that basically unnecessary leaves your local town and support money that could be reinvested into your local town and areas and businesses.
I worked out in 2017, that my local hometown, in the peak seasons, were losing hundreds and thousands of pounds in commission costs unnecessarily to the big guys. So this is why I strived to make a change and make a difference. And I knew if I can affect and help and make a difference to 1 million people lives, that I know that the good things and the good karma will come to play in the backend. And it has, me and my family been very fortunate to be able to travel the world doing this. We've met so many of you hosts amazing hosts and made good friendships over the years. And we've been able to do this because of Boostly. If I hadn't have created this, we'd never been able to do the traveling that we had done. We wouldn't been able to see the world like we have done and we wouldn't be able to meet half as many amazing people as we would have done.
Boostly Zoom Party
So on the 27th of May at 6pm. UK please join me for a very special zoom party. It will be a good chance just to catch up and see you all. The link to go and register and put your name down to say you're going to attend is boostly.co.uk/party. So go ahead and do that go and sign up.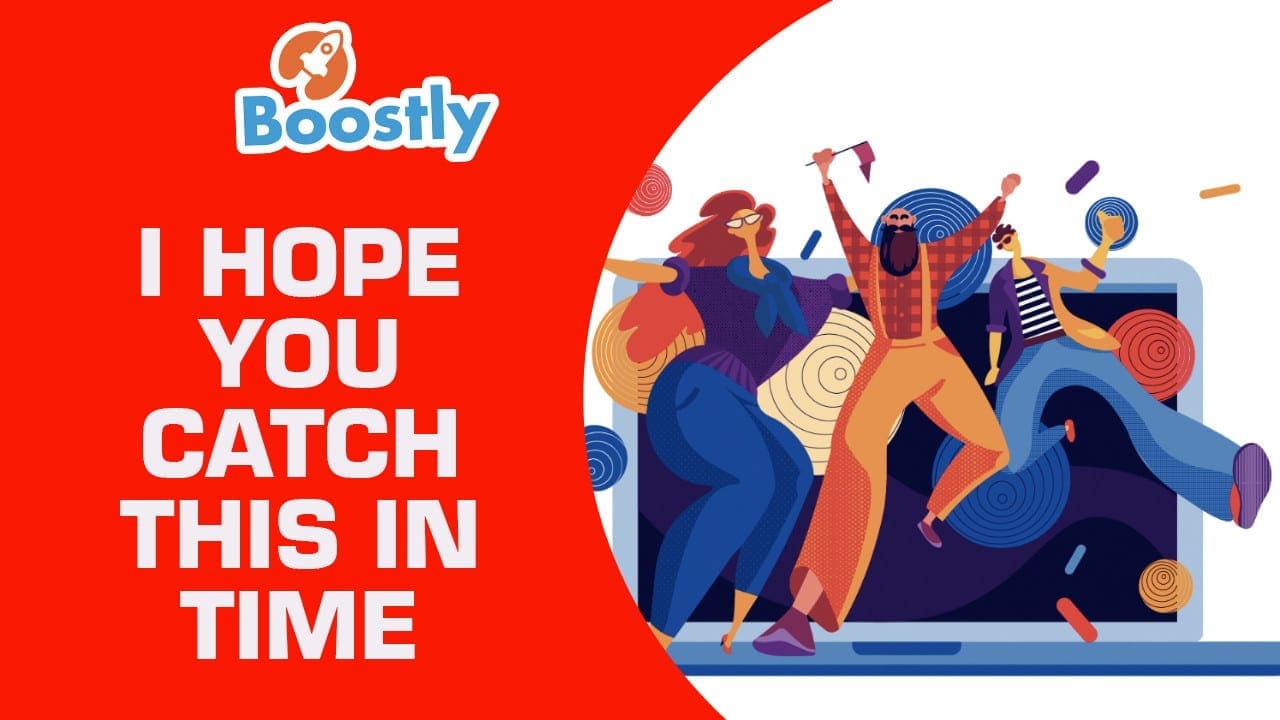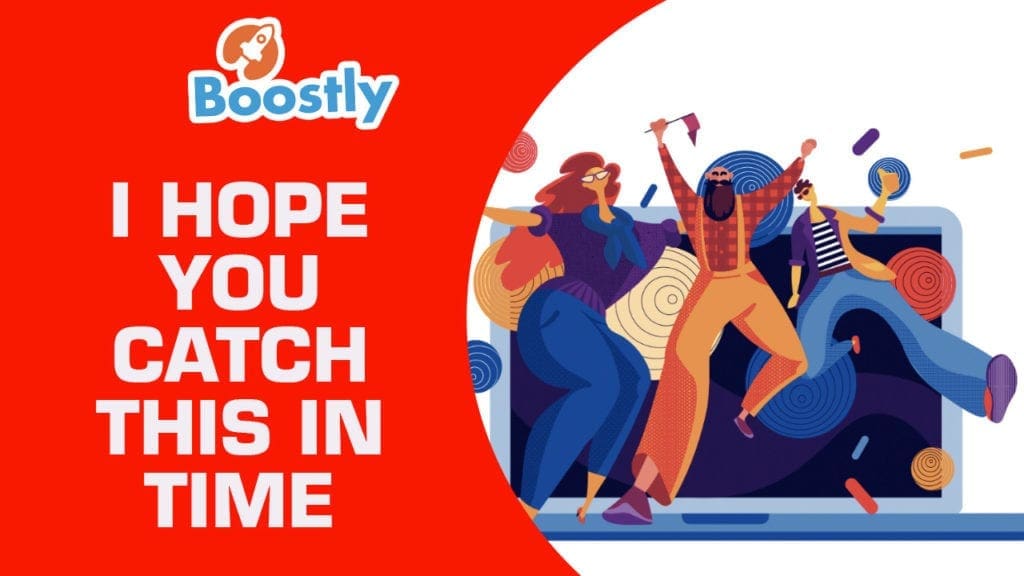 Our podcast sponsors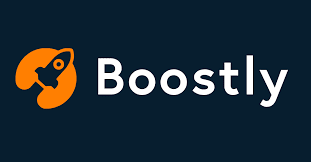 Before you leave
Please go and rate, review and subscribe on iTunes, Spotify Google Play or Anchor or visit Boostly Hospitality Podcast for the full list of episodes!
If you have enjoyed this post and want to feed my caffeine addiction you can "Buy me a coffee"
️