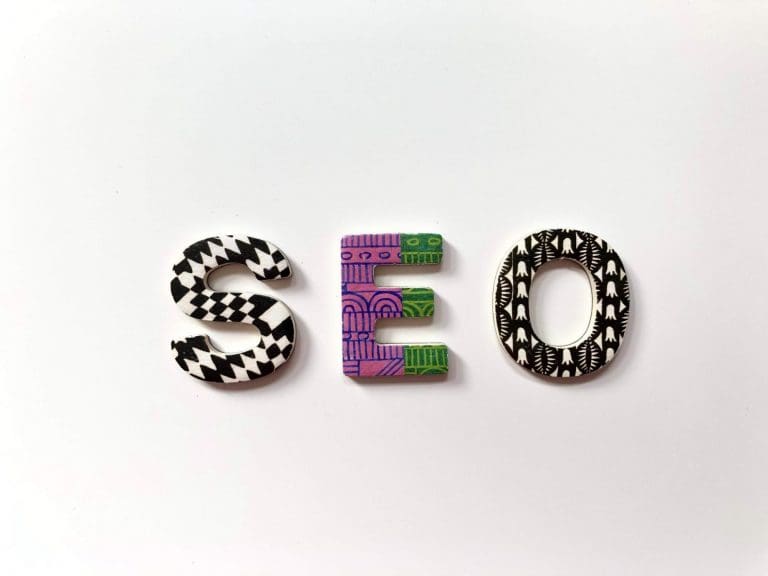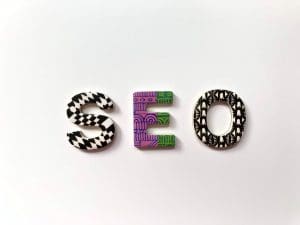 This article about effective SEO Strategies for your hospitality business is not the first one that we wrote about SEO for hotels. We also believe this won't be the last time either.
As we revealed in A Simple Guide to SEO for your Hospitality business, SEO is significant to your hospitality business. Hence, it should be updated as often as needed to keep up with the trends and with the ever-changing behaviours of your clients.
In this article, we will be giving you specific and effective SEO strategies for your hospitality business.
Keyword Research about Hospitality SEO
Your keywords are one of the most critical components of your Hospitality SEO journey. "When choosing your keywords — whether for your hotel, restaurant, or travel agency — you need to consider local intent: what would people search if looking for a local business." This tip is according to Jaclyn Brandt of Polaris Digital.
It will also be instrumental whenever travellers are searching with local intent. You will have a very high chance of showing up in that search.
Built-in SEO for your Hospitality business
If you still do not know how to start your SEO journey, Jenn of Five Star Content wrote about the things that you should have on your website.
She mentioned having a built-in SEO. This should have fields where you can input a custom page URL, page title, meta description, and for images, alt text.
Maximise free products from Google
Businesses nowadays are very fortunate to have all the tools and resources that they need from the Internet. We are even luckier because Google offers a lot of free products.
Maria Waida of SocialTables gave us some samples that we can use. These are things like Structured Data Testing Tool, AdWords Keyword Planner and Search Console. These tools can help you ensure that all your SEO elements are at their best.
There's more than this
We believe that there's far more to Hospitality SEO that we can include in this article, but this should be a useful starting guide.
Thanks to members of the Hospitality Community Facebook Group, we have created a 5 Step Blueprint to help you increase your direct bookings. To get your FREE copy go to boostly.co.uk/5steps.