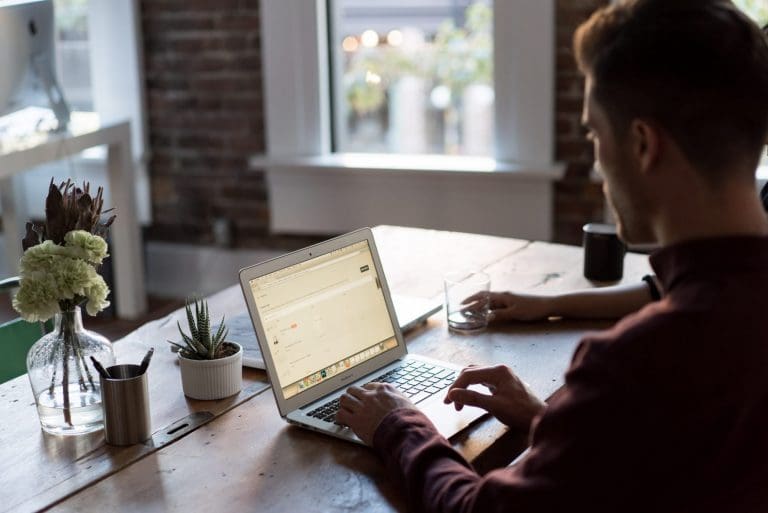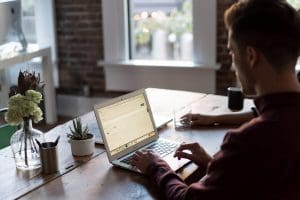 Regardless of the size of your property, the most important thing about your business is having more direct bookings and increase your revenue. The good news is there are a lot of tools that give us tips on how to do this.
Here are some simple ways to boost your revenue and increase your direct bookings.
Make direct bookings with your website easy
Nobody hates a slow and buggy website. Todd A. Vines of Screen Pilot wrote on his article that hotels fail to capture direct bookings simply because OTA sites offer a more user-friendly booking interface. You should take some time to assess and evaluate your website's booking process if it's user-friendly and straightforward.
Use clear CTAs to highlight your direct booking offers
One of the great opportunities that businesses miss to do is converting their website visitors from lookers to bookers. Making your CTAs bright and eye-catching is one of the tips mentioned by Trivago Business Blog. These CTAs should highlight your current offers and incentives, to capture your guests' attention and eventually entice them to book with you.
Use social media
If your website has a blog, don't forget to share your blog posts, offers, discounts and incentives there. Sumari van Dyk shares this fantastic tip on her article at Falstar Media. Upon sharing to social media, you are creating traffic and clicks back to your website.
Conclusion
Your direct booking facility can be an incredible tool for your business if you make it accessible and promote it regularly. You have to ensure that its set-up will give the best experience to your clients. Through this, they will fall in love with online booking and eventually book directly with you. The great news is that they might come again!
Head to the Boostly Online Shop to purchase training guides, videos and templates for the latest advice on how to increase your direct bookings www.boostly.co.uk/shop