Right now, there's a trend of having a one-page website. It's gaining attention and we believe that so far, it's the best solution you could do to present your company.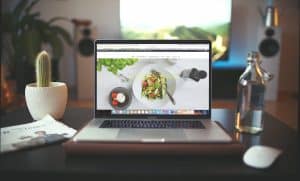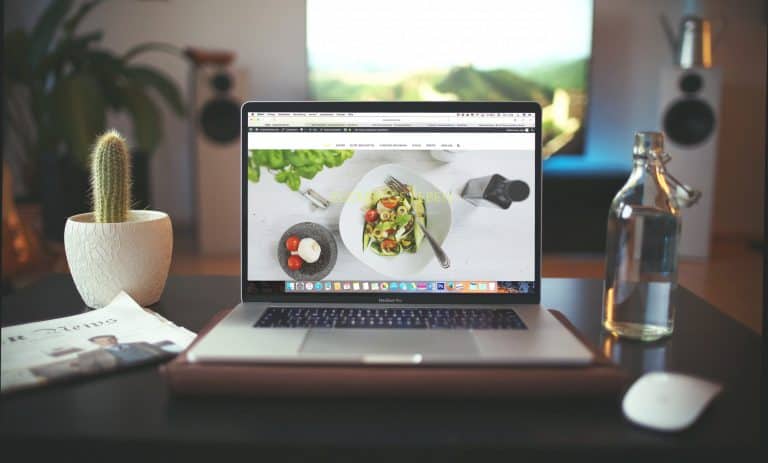 What does it mean to have a one-page website?
According to Cassy Trussell of Web.com blog, A one page website is, as the name suggests, a website that includes everything the reader needs on one page. It forgoes the need for separate pages, such as product/service, contact and about pages. One page websites are also referred to as "one page scrolling" or "parallax" websites.
Why is it better to have a one-page layout?
Veronica Raducan of Colibri blog shares some reasons why you should choose to do a one-page layout for your website. One of the reasons that she mentioned in her article is that one-page sites are a low-cost solution for many small and medium companies. They don't require many resources needed in designing complex websites, and their creation is also timesaving. They also imply reduces bandwidth needs. It's simpler and easier to build a single page website than to create a whole architecture of web pages and populate them with text and multimedia content.
How can we create a one-page website?
People might think that doing this is difficult. But Param Chahal of Template Toaster blog shared an article on how you can create a one-page website very easily. He says that creating one page website requires less amount of coding.
Continue learning
One-page websites are best for small hospitality businesses to represent their company in an organized manner. They help the customers be focused on a specific service or product. Continue to learn and explore on how you can improve your one-page website.
Boostly can help you design a website that will turn your 'lookers into bookers'. To find out more, head to boostly.co.uk/website
Whilst you're here
Follow Boostly on the following channels to get more tips, tactics and knowledge on how you can increase your direct bookings
Visual – YouTube
Audio – Boostly Podcast