Welcome to Boostly Podcast Episode 344. This is a recap of my Facebook live where I talked about the Book Direct Show 2021 in London.
Here's the audio for this episode:
Here's the video for this episode:
Timestamp
00:00 Start
01:30 The Book Direct Show
Whilst you're here
Follow Boostly on the following channels to get more tips, tactics and knowledge on how you can increase your direct bookings
Visual – YouTube
Audio – Boostly Podcast
Transcript from the Episode
Welcome, welcome. And this is a very special episode. Now you should be listening to this or watching this on the 12th of September. Today, I am going to be venturing to London town Fingers crossed because I'm going to be speaking at two events. The first one is the book direct show, which is going to be on Monday the 13th of September, which is at tobacco dock in London with so many cool peers. And then on Tuesday, the 14th. And we're back at tobacco dock speaking on a panel at the short stay summit.
Now, if you are watching this, if you are listening to this, if you are anywhere near London, go check out book direct show. Google it, you can book in tickets, it's very, very, very cheap, less than 100 pounds, you can go and attend in person, an in person event is crazy. After a while the last 16 months. But if you're not in London, nowhere near it can't get to it, there will be the online version that you can go and get right now where it's the copy of my talk which is going to be exciting, which is going to be fun, it's going to be about email marketing, that we'll be able to get as well as many, many, many others. So do go check it out.
The Book Direct Show
This show is so important to the whole book direct movement. It was founded by a gentleman called Damon Sheridan, he has got people that help him put this together. And in 2020 in February the 28th the 26th of 28th he did the very first book direct show in person and it was just before the whole madness happened. Then in September of last year, he did a virtual one and now it's back to be in person which is great. And I'm so looking forward to meeting so many people in flesh in person, people that I speak to on a daily basis on WhatsApp or Instagram. I actually get to me so I'm really looking forward to it. I say this is this has been pre-recorded. You should be listening to this, you should be watching this on the 12th of September.
If you're watching it afterwards, then you can still go and check out the online videos if you're watching this on the date. Fantastic if you watching this before you can still go and get your tickets. So go ahead and get them please please do support the book direct movement. It's so important that more hosts learn from not just me but for many, many of us in the industry. There are definitely so many ways that you can increase your direct bookings. I'm gonna be talking about the most requested which is email marketing, I think the simplest to do which is email marketing the most cost-effective which is email marketing and the one who's got the best returns email marketing so I'm excited for that. He's got me speaking after lunch, which is a schoolboy nobody ever wants to speak after lunch cuz everybody's full of food and full of drink. And the last thing they want to do is hear more talk about Hey, whoa, I've got some install to get everybody regenerated.
So again, please do go and check that out book direct show do go and Google it, go check them out. I'm very excited for the next couple of days, all being well. I'm able to get into the country, which is a total side subject. But for me, thank you so much. I've got another video ready to go for tomorrow. I've pre-recorded a few ones. It's going to be a good one.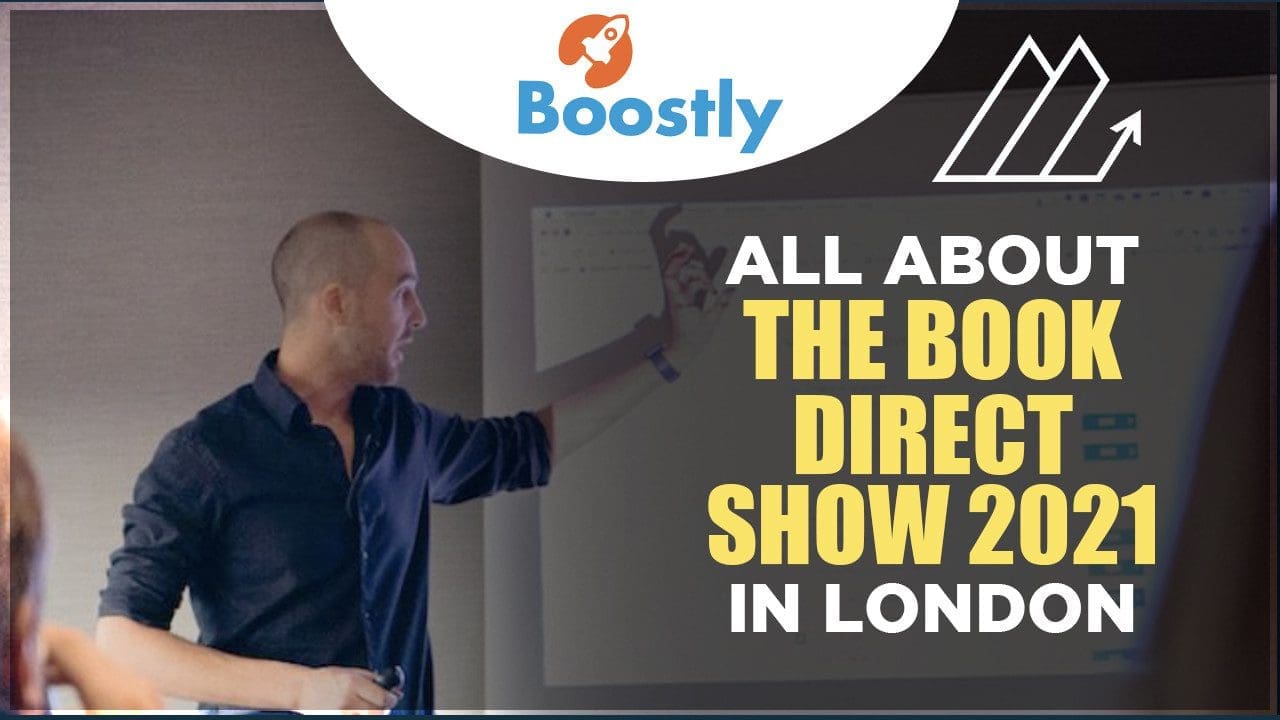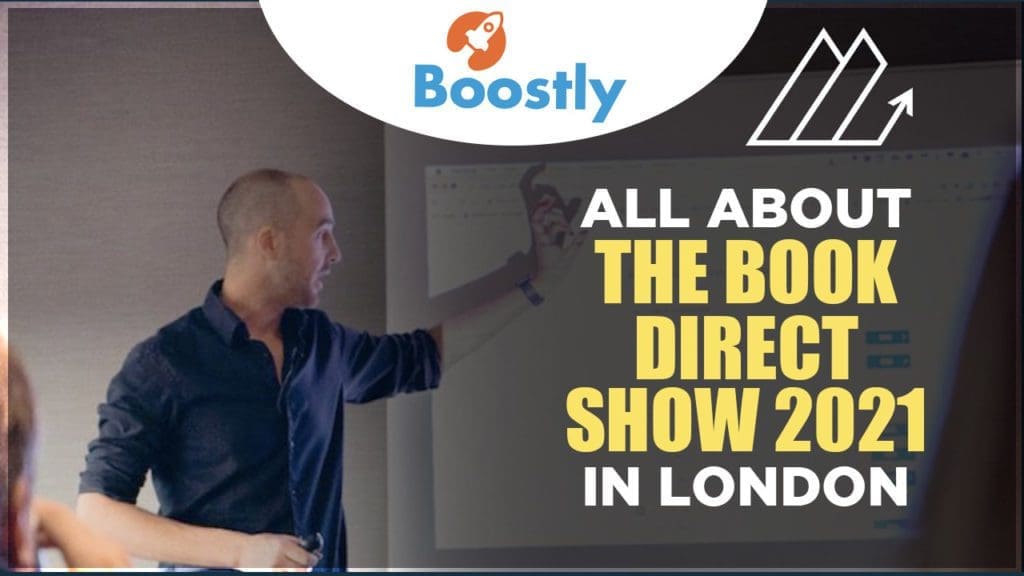 Our Podcast Sponsors
Before you leave
Please go and rate, review and subscribe on iTunes, Spotify Google Play or Anchor or visit Boostly Hospitality Podcast for the full list of episodes!
If you have enjoyed this post and want to feed my caffeine addiction you can "Buy me a coffee"
️