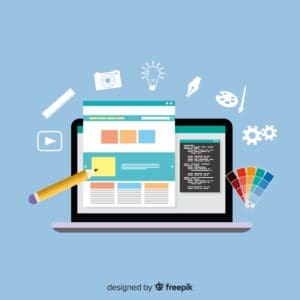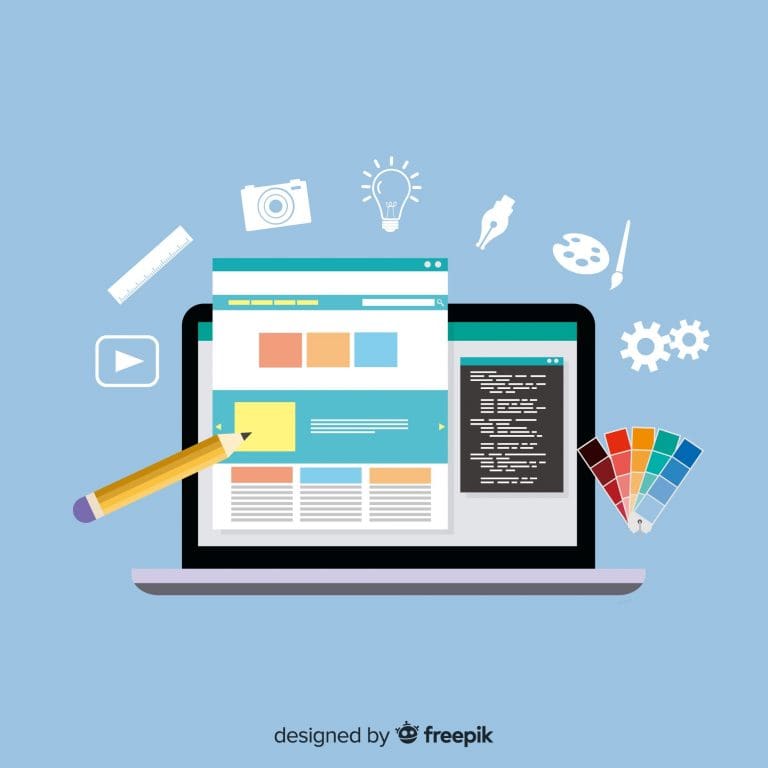 Having a website for your hospitality business is a must. But of course, just having it is not enough. It is also important to rank your website high in search engines. It's not easy, and every business faces this kind of challenge. So you are not alone. In this article, we will be discussing a simple guide to SEO and go back to the basics of hospitality search engine optimization.
Now the big question is, how do you do it?
Let's discuss SEO.
If you really want to be serious in ranking your website high, it is important to understand the basic definition of SEO.
Viken Patel of eZee Absolute Blog gives a very simple and easy to understand guide to SEO. In his blogpost, he says, "SEO  is the technique of driving targeted traffic to your website from search engines like Google, Yahoo, and Bing."
The MOZ blog said, "It's the practice of increasing both the quality and quantity of website traffic, as well as exposure to your brand, through non-paid (also known as "organic") search engine results.".
The Importance of SEO to Your Hospitality Business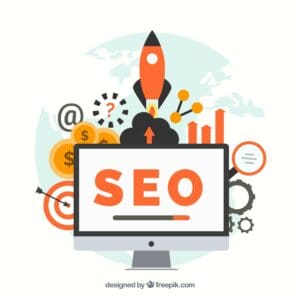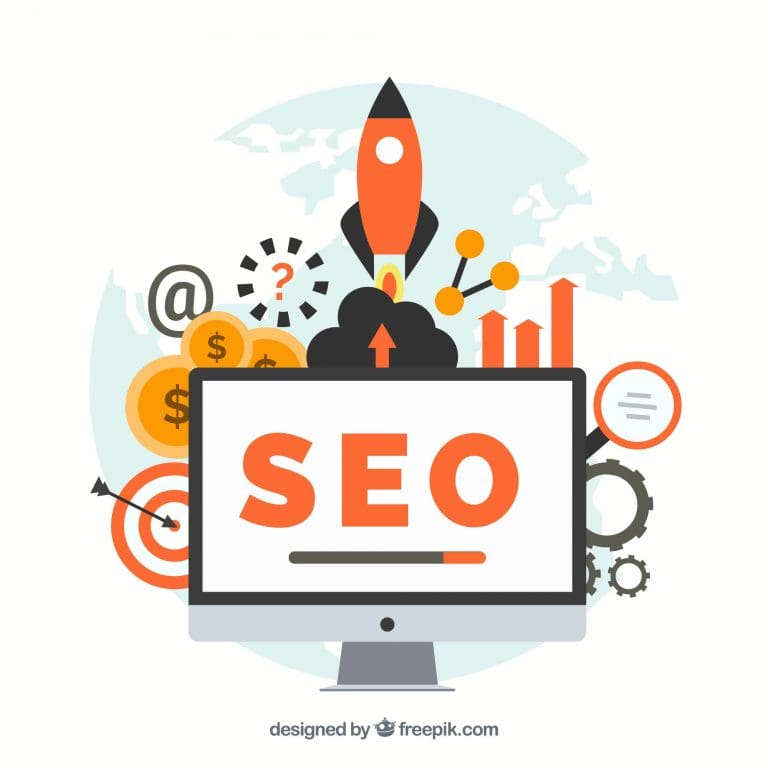 You are probably asking why is SEO so important to your hospitality business? In our present time, businesses are so lucky to be taking advantage of so many tools that they can use. (e.g. social media, email marketing, etc.) But of course, not every strategy is perfect and it helps to be more open to any kind of tool that you can use.
The good thing about SEO is that potential guests may still be interested to your business if they can find you easily through a search in other channels aside from social media.
According to Q4 Launch, being effective at SEO will ensure a regular supply of people who have never heard of you before but are interested in staying at a place like yours.
So, how do we do SEO?
Now that you have understood the significance of search engine to boost your business, and even if it is not easy, know that there are still strategies that you can use.
Strategies like keyword research, creating better content and optimizing your title tags and meta descriptions are some basic and simple strategies that Search Engine Journal suggested on how you can optimize your website.
You can choose to do just one, two or all of them. But whatever strategy you choose, it is important to be consistent with your strategy and look for ways to improve it.
Evaluating Your Efforts
In any kind of business, you may not be able to use the same strategies over and over. From time to time, you have to review these tactics and understand if they are indeed helpful to your business or if you are just wasting your time. It is a must to conduct regular assessments to your strategies.
Fortunately, there are a lot of tools being offered to businesses on how to do this. The SureOak blog shows us some guide to SEO like Keyword/Ranking Monitoring, Backlink Monitoring and Site Health Monitoring.
Conclusion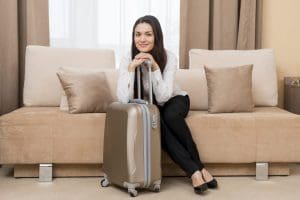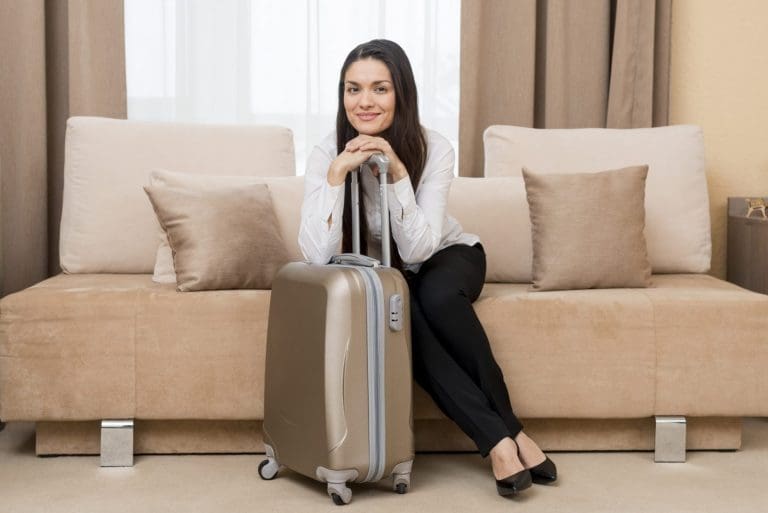 You're probably excited to start your SEO journey for your website and you are much more excited to see the results. We hope that simple guide to SEO was able to shed some light to you on how and
But the results will depend on how much effort, time (and money) you will spend on improve your website rankings.
It's a long process – and the hardest part is the waiting. But continue working on it, until you see the results. It will be worth the long wait, for sure.
Want to prepare your business so you don't need to rely on OTAs? I have created a Free 5 Step email guide to marketing to help you! Sign up at www.boostly.co.uk/free