Welcome to Boostly Podcast Season 11 Episode 92. This is a recap of my Facebook live where I talked about what consumers trust.
Here's the audio for this episode:
Here's the video for this episode:
Timestamp
00:00 Start
00:40 People trust recommendations
01:20 What you can do
03:10 Talk about a referral
Whilst you're here
Follow Boostly on the following channels to get more tips, tactics and knowledge on how you can increase your direct bookings
Visual – YouTube
Audio – Boostly Podcast
Transcript from the Episode
So as I always do, I love to go around the interwebs. And I love to see blogs and articles and surveys and stats. And this one that came out to me is from Bazaarvoice. And we're talking about influencer marketing stats. Now before we go down the rabbit hole of influencer marketing or what you think it may be the stat that I want to draw your attention to is 90% of consumers trust recommendations. Now, when I say influencer, I don't mean you know, the people have got 1 million-plus followers. When I'm talking about influencers here, I'm talking about people that have maybe got less than 1000 followers plus 100 followers. I'm talking about your guests. Okay.
People trust recommendations
Now, 90% of people trust peer recommendations. A peer could be anybody from a friend to a co-worker to a colleague to someone I've done business with, somebody on the internet could be part of a Facebook group, a LinkedIn group, could be somebody that they just follow on social media that is influential. Alright, so let's just park what you think is influencer marketing, as you know, you've got to have to work with somebody that's been on a TV, that's not the case. Now more than ever, people do not trust in mainstream media, they are not consuming mainstream media like they were doing and the pandemic is definitely pushing this on a notch.
What you can do
So what you need to do is you need to encourage your guests to talk about you online. Now, how can you do this, the easiest way is, you've got such a massive advantage. And let's just think about this, you have got strangers staying in your house or the properties that you're looking after. So the touchpoints are everywhere. It's like when you're in the back of a taxi. And you see that on the back of the taxi is like leaflets and everything is the same sort of thing. Now what you can do on your property, I love to do this on the back of the door. So the door that comes in and out of the building. And on the fridge loads are key touchpoints, you have a little laminate, you've got a little magnet, or whatever it may be of asking the question, share your travel pictures online, tag in your Instagram, your Facebook, whatever, and use a hashtag whatever it may be, that main thing is you want to do is you want them to tag you and because what we've got to realize is that when people go away on vacation, or a staycation workcation, is that they love to show up, they love to take pictures, and I love to post it, you got to add a little incentive. So to say every month we do a monthly prize draw for the best picture, you know, tigers in on will share you on online, something like that. And again, what that means is that when they take pictures and when they upload them because they are going to upload them because people have got these with them every single day. But using for hours upon hours and again, the last 12 months has just heightened and just accelerated. And when they will they're going to attack they're going to tag you in and they're going to give you that exposure. And when they do that tag, the main thing is that their friends, whether it's a post or a story, or a video, or whatever it will be will click on it, because they will want to see where they are. And when they do, they will click on your social media profiles, which is fantastic.
Talk about a referral
And another thing that you can ask them to do is you can talk about a referral. So to say, if you recommend you know, if somebody comes to stay with us and you refer him or recommended him in return as a thank you, we will give you x now x could be anything could be Amazon vouchers goodies in the post, whatever it may be, I literally it doesn't matter. But it's a really nice way of giving somebody an incentive to talk about you whether it's online or to a friend or to a co-worker. So just think of what you can do in your properties that you can encourage people to talk about you online. The easiest thing, as I say, get a nice laminate stick on the back of the door, on the fridge, wherever it may be where there are loads of touchpoints of viewpoints and ask people to share and talk about you online. It's the simplest thing you can do. You can go a step further with the referral recommendation program. That's the best place to start.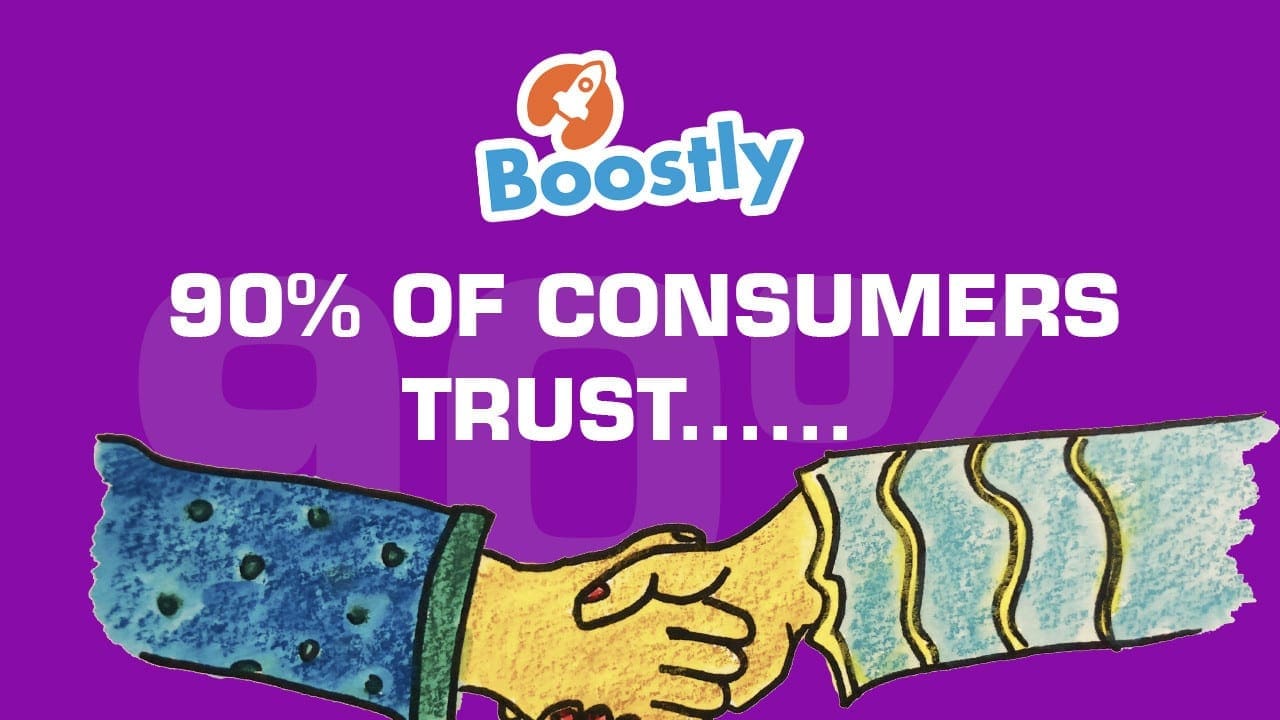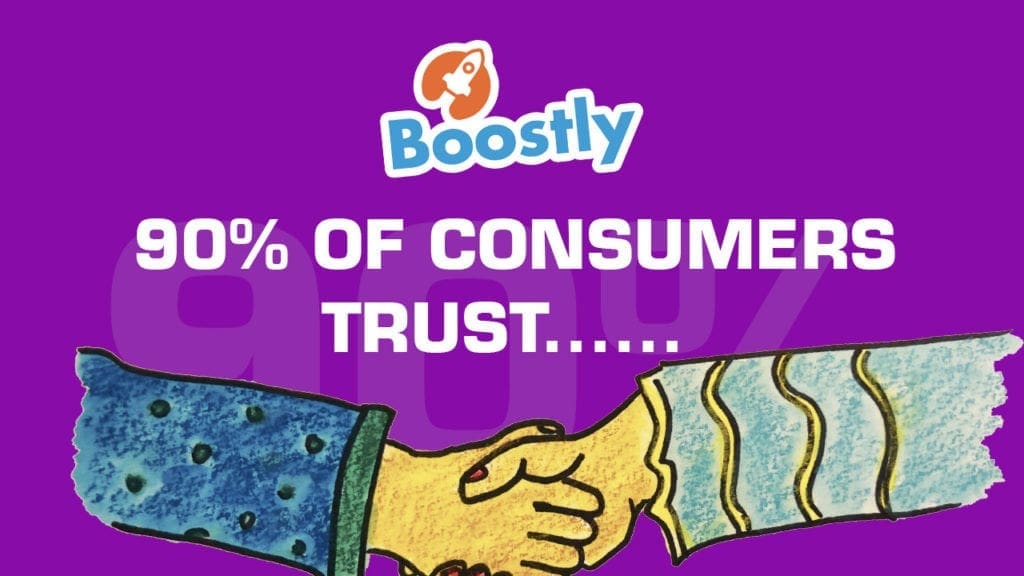 Before you leave
Please go and rate, review and subscribe on iTunes, Spotify Google Play or Anchor or visit Boostly Hospitality Podcast for the full list of episodes!
If you have enjoyed this post and want to feed my caffeine addiction you can "Buy me a coffee"
️